Our expertise in Miami
A team of professionals, dedicated to your project
Our vision of service is to provide our clients looking to invest in real estate in Miami a modern, professional and customized approach. We aim to build long-term, trusting relationships with our clients.
Globalty Investment's team is comprised of multilingual experts in upscale real estate in Miami and its surroundings. They are dedicated to finding exceptional real estate, whether it is a new property in development, or exceptional existing villas or condos.
Besides our real estate expertise, we offer related services for international investors. Our legal team can set up various kinds of legal entities (Florida corporations, Offshore corp, trusts, ) and our relationships with several domestic and international banks allows us to open bank accounts for our clients. We also offer management services for our clients once they have acquired property. Our main objective is to offer a complete suite of services and to build a durable and trusting relationship with our investors.
Our tailored services
Your luxury real estate agency in Miami
We know that investing in real estate in Miami is a project comprised of many steps, especially for foreign nationals. Therefore, it is our mission to offer our clients a flawless experience that makes each step simple and effortless. Available 7 days a week, our team is completely focused on satisfying our clients' needs. From our first meeting to delivering you the keys to your new property, we aim at excellence. More than just traditional realtors, at Globalty Investment, we are your best allies for your investment in Miami.
Attentive and exclusive services
We strive to be one step ahead of your expectations and to meet all your needs. Not only will our deep knowledge of Florida's real estate market help you move to Miami in the best possible way, but it will also help you make wise investments. We guarantee all our clients customized and high-end services.
---
From Paris to Miami: the journey of a French expatriate with a passion for real estate
After being educated in both Paris and Miami, Thomas achieved a Master's degree in International Finance. After obtaining a broker's license, he was able to start his own agency in the U.S.
Since becoming a Miami resident, Thomas has absorbed American culture and honed his knowledge of the real estate market. Now a recognized expert, he shares his acumen with the investors he advises.
A young and ambitious entrepreneur, Thomas managed to build a wide network in just a few years, which he leverages to offer his clients tailored services and help them acquire exceptional property in the heart of Miami.
Our Team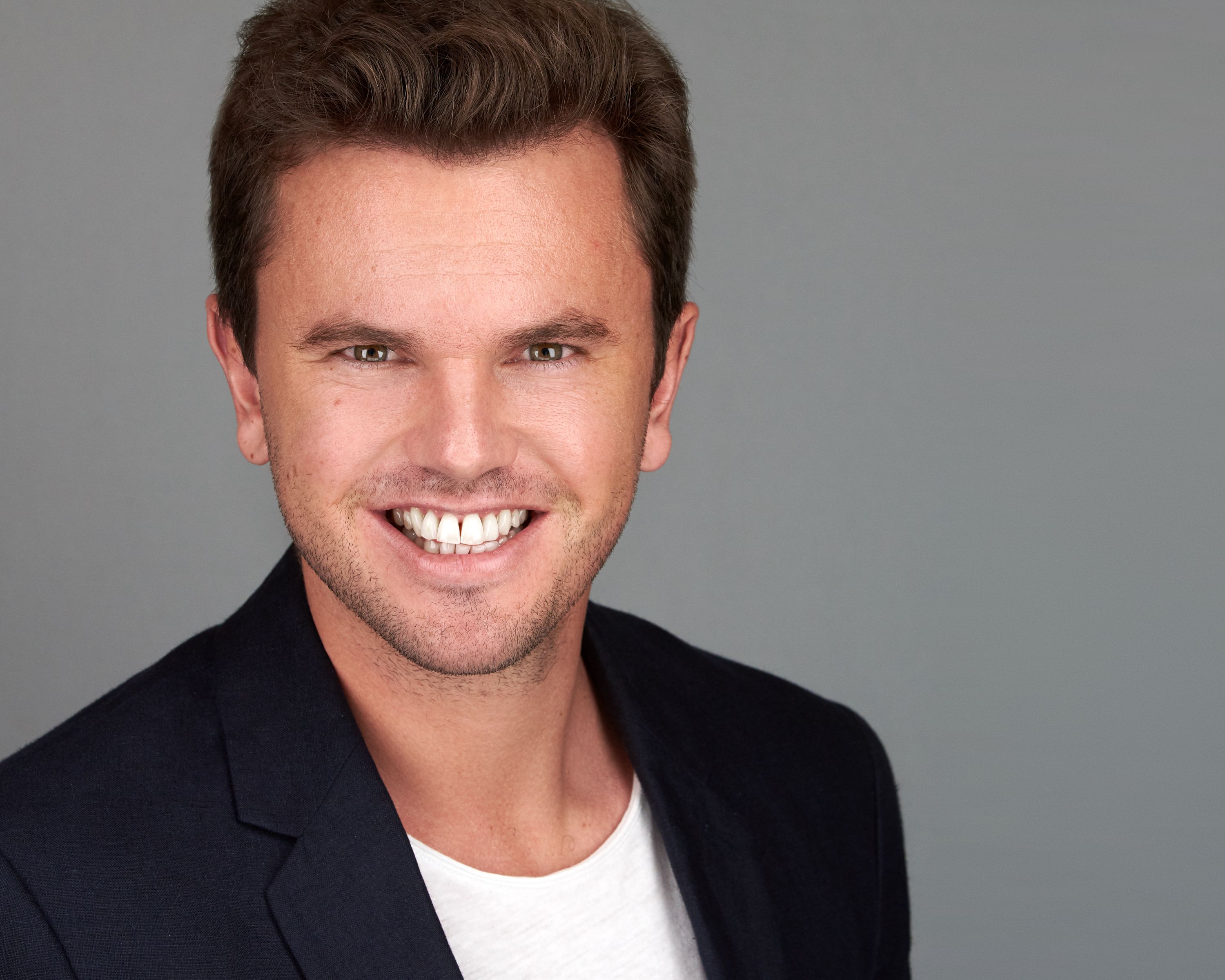 Thomas Pichet
CEO - Broker
+
Luiza Chiminacio
Broker associate
+
Nicolas Coudene
Realtor
+
Alberto Mazatan
Realtor
+
James Meyer
Lawyer & Partner at Harper Meyer
+
Estelle Berembaum
Immigration Lawyer